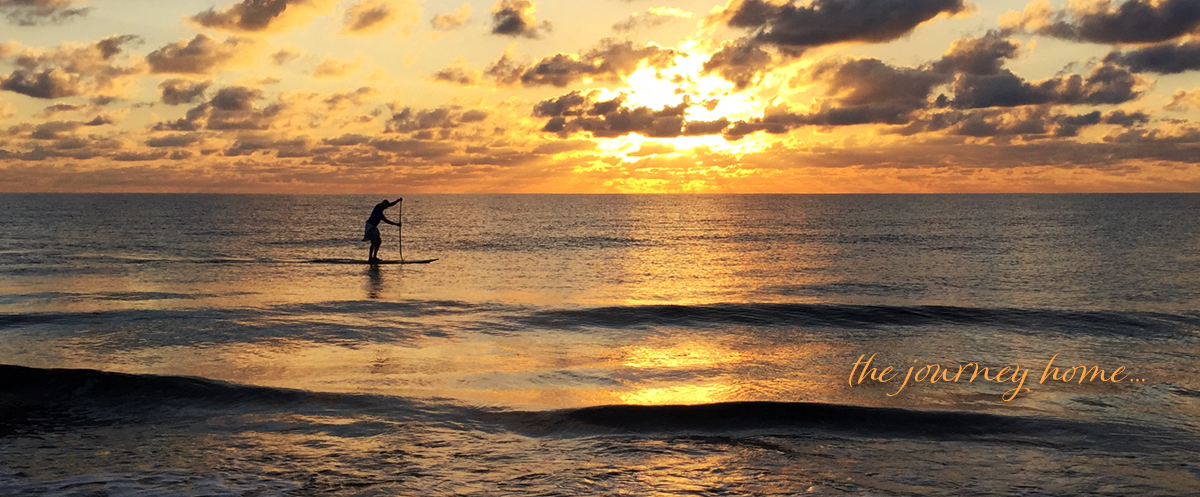 Welcome to Your Compassionate Self
The journey home is rarely a smooth one. Coming home to one's true self can be a bumpy ride, frought with twists and turns, calm passages or turbulent waters. However, the route to finding "Your Compassionate Self" can be smoother and easier with the right guide.
Robin Beardsley MD is that guide.
She brings her wealth of knowledge, training and experience to you so that you may find ease on your journey. Robin walks the walk of self-compassion, and is a beacon of love and light teaching others to shine the light that is already theirs.
In Robin's courses, workshops and retreats you will have opportunities to learn to be present for yourself, to turn toward your inner world with curiosity rather than criticism. You will be given tools that encourage the practice of Mindful Self Compassion. Tools that can be used in your everyday life.
Whether you are a caregiver or need to care for yourself in a more loving and compassionate way you can learn from Robin. Let Robin be your guide as you navigate your journey home.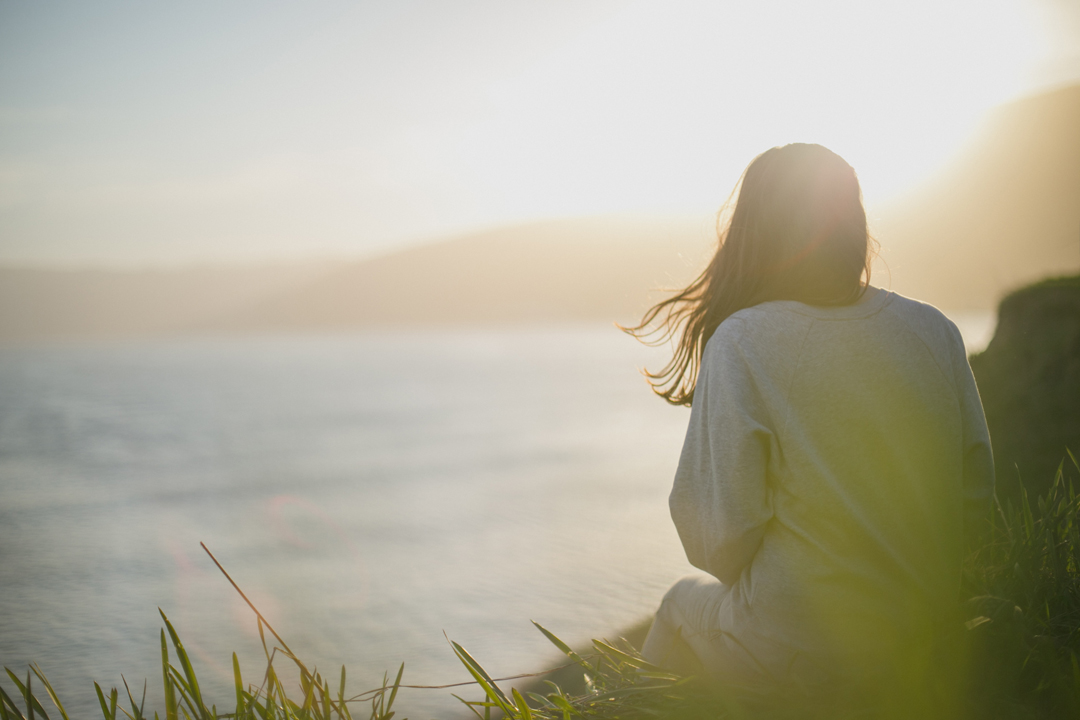 May you find what you are looking for.
May you find your compassionate self.
May you come home to who you really are.
May you feel safe.
May you have ease.
~ Robin
COVID-19 Announcement
All In-Person Courses, Retreats & Workshops are currently postponed due to COVID-19.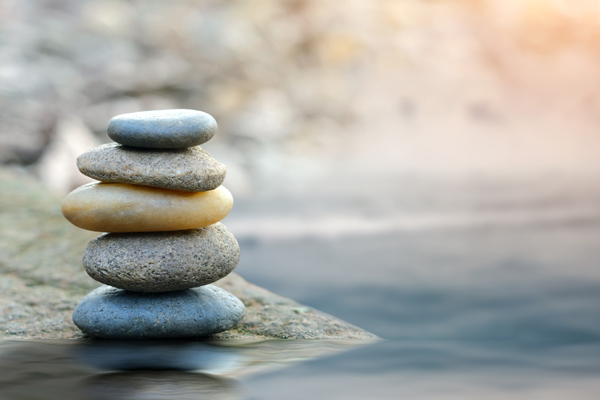 COURSES
Mindful Self-Compassion (MSC) is an empirically-supported, 8-week, training program designed to cultivate the skill of self-compassion through self-kindness, common humanity, and mindful awareness.
"With self-compassion, we give ourselves the same kindness and care we'd give to a good friend." ~ Kristin Neff
WORKSHOPS
Robin Beardsley MD of Your Compassionate Self offers full day, half day and weekend experiential workshops in Mindful Self Compassion, Inner Resiliency Training – Care for the Caregiver, Parenting from Within and Self Care Workshops.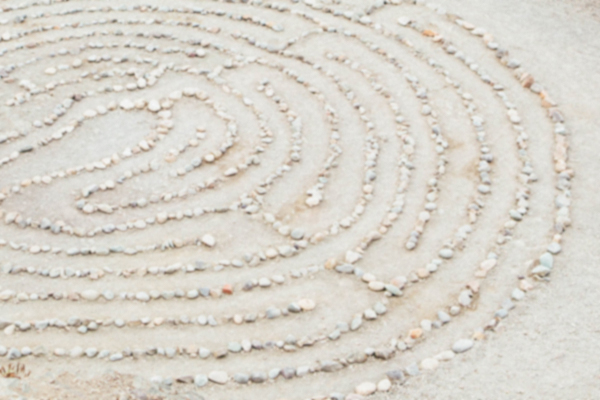 RETREATS
The Mindful Self Compassion Silent Retreat is a favourite of Alumnis and participants new to the MSC course. Other retreats, such as one which focuses on being mindful while walking a labyrinth; especially helpful for those who have difficulty being still. The Labyrinth can restore connection to our bodies, shed stress and bring us closer to centre.
Intro to Mindful Self Compassion – Meditation
Length: 3:30
Enjoy this complimentary meditation from Robin Beardsley MD and Your Compassionate Self. This is an introductory reflective exercise into Mindful Self Compassion. Meditation is part of a Mindfulness Practice which can promote a sense of calm, while restoring and recharging you in today's hectic world.  More free meditations…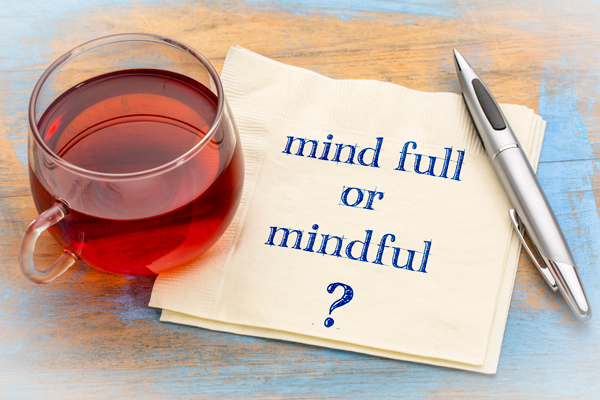 SPEAKING
Speaking engagements or experiential workshops can be tailored to fit the needs of your group, team or individuals and can be run as short introductory sessions, half day or full day programs. Learn more.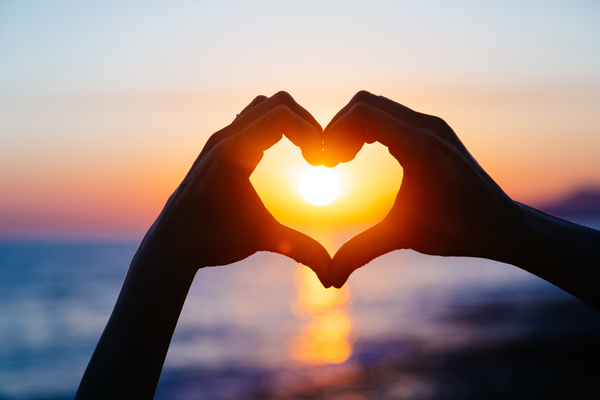 TEACHING
Robin Beardsley MD of Your Compassionate Self offers full day, half day and weekend experiential workshops in The Use of SELF in Therapy and  Sculpting, a Somatic Tool for Accessing our Inner Worlds & Physiological States. Learn more.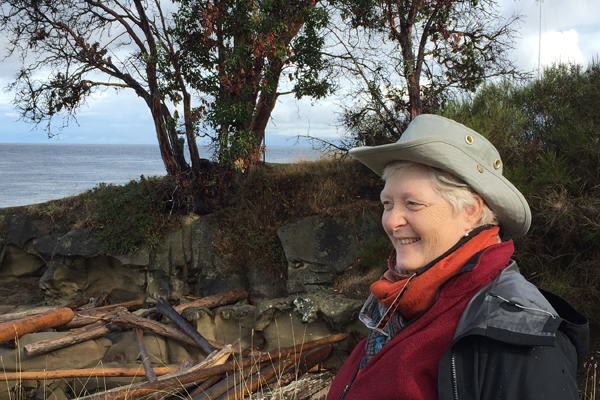 ABOUT ROBIN
With over 30 years' experience Robin brings a wealth of knowledge, enthusiasm and compassion to her work. She is dedicated to bringing more self compassion to you as her student and to the world. Learn more.
Dr. Beardsley provided me with several easy-to-use tools that helped me to pause wherever I am, and give myself and others a break. This training had an immediate and positive impact on my relationships at work and home. I'm so grateful to have experienced this course.
Find more ease and joy in your life.
Learn to be more mindful & compassionate towards yourself and others.