Dr. Robin Beardsley is available for virtual teaching engagements. See below for details on topics available.
Addressing Burnout with Self-Compassion

with Robin Beardsley MD.
Virtual Event

What happens in our bodies when we are trying to live in a pandemic? How do we keep going when we are exhausted, distracted, interrupted or fed-up? Sometimes during times of stress, we forget that many can feel as we do and we may even believe that we are suffering or in pain due to some frailty or inability to cope. Rarely do we give ourselves the chance to pause and look at what might be contributing to our stress.
You are invited to come listen, share and recharge with others as we explore these questions and learn how self-compassion can help us navigate these stressful times.
Come join Dr. Robin Beardsley in this interactional workshop online using Zoom.
Proudly presented by the uOttawa Brain and Mind Research Institute and the uOtttawa Academy of Mindfulness and Contemplative Studies.
Neuroscience & the Satir Sand Tray
Experiential Workshops Available:
Weekend Workshop
Full Day Workshop
Half Day Workshop
Objective
Learn how to facilitate profound and lasting change for adults & children by using the application of neuroscience, and the Satir model in the sand tray.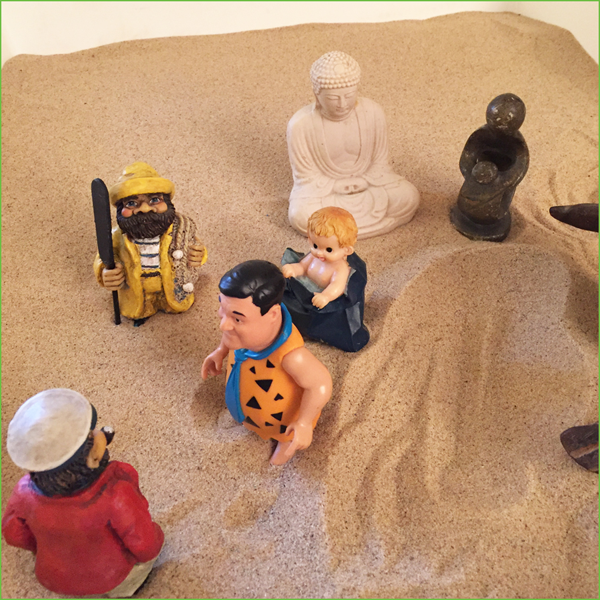 Learn more about Neuroscience & the Satir Sand Tray...
Topics
Transforming depression, anxiety & loss in the sand tray
Set up your own workspace for sand tray therapy
Learn through photographs/videos of actual sand tray sessions & daily practice in triads
Demonstrations daily
Facilitate profound and lasting change by using the application of neuroscience, and the Satir model in the sand tray
Parenting from Within

with Robin Beardsley MD.
Experiential Workshops Available:
• Full Day Workshop
Every relationship has moments of struggle. Why does it feel so difficult to connect or be heard in moments of conflict? And how can we make the most of those moments when we repair the disconnections? This experiential, interactive workshop is for anyone who is in relationship with children. Those attending will explore these questions using the positive psychology of the" Columbus of Family Therapy," Virginia Satir and Internal Family Systems developed by Richard Schwartz. Participants will learn more about the inner world and resources of children and caregivers in an unpredictable world. We will examine the process of a crisis for everyone involved and explore some tools that caregivers can use to prevent, de-escalate, and restore themselves and relationships when crises occur.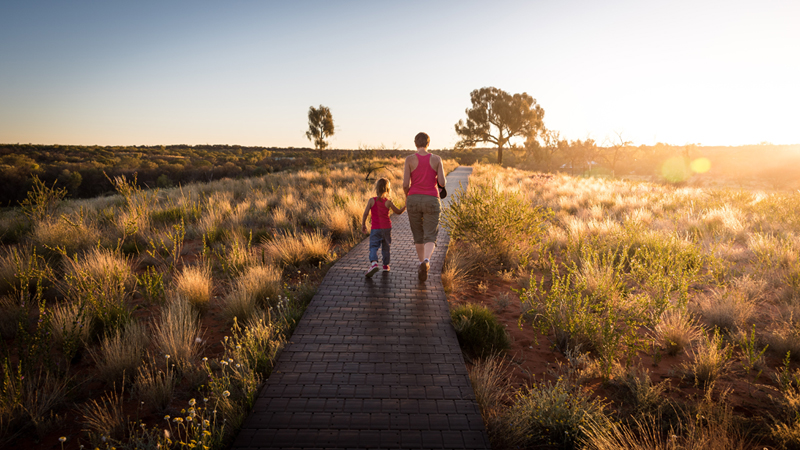 This is an opportunity to add-on to what you already know, to acknowledge your strengths, and to experience yourself as more capable with validation of You and all that you give to the children in relationship with you.