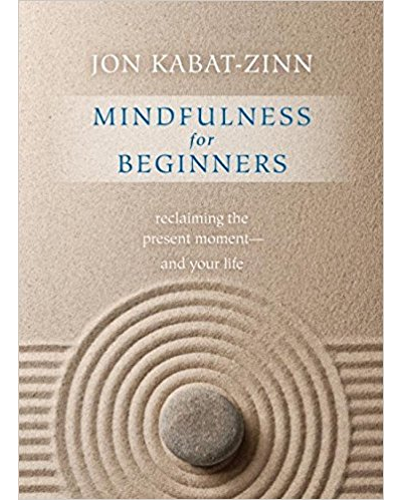 Mindfulness for Beginners
Reclaiming the Present Moment – and Your Life
Jon Kabat-Zinn Ph.D.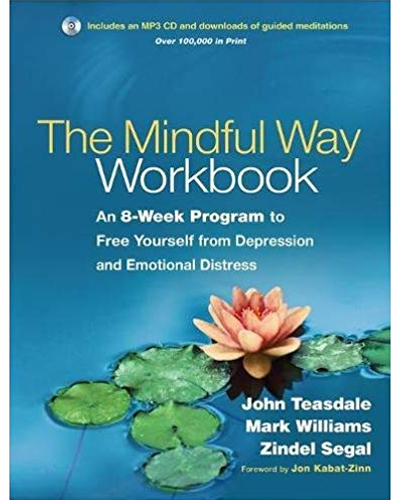 The Mindful Way Workbook
An 8 –Week Program to Free Yourself from Depression and Emotional Distress
John D. Teasdale Ph.D., J. Mark G. Williams DPhil and Zindel V. Segal Ph.D.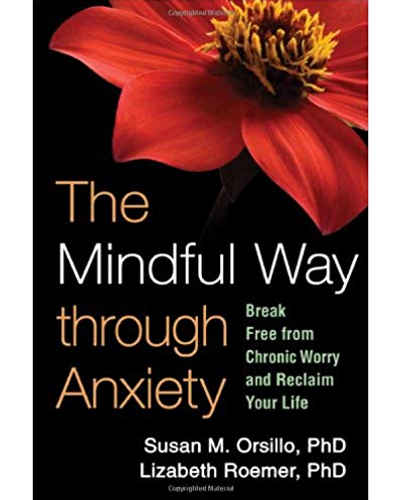 The Mindful Way Through Anxiety
Break Free from Chronic Worry and Reclaim Your Life
Susan M. Orsillo Ph.D. and Lizabeth Roemer Ph.D.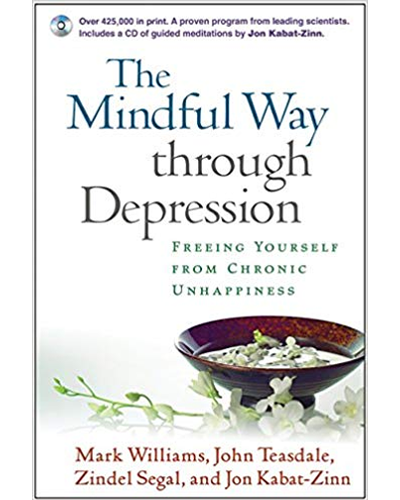 The Mindful Way Through Depression
Freeing Yourself from Chronic Unhappiness
J. Mark G. Williams, John D. Teasdale, Zindel V. Segal and Jon Kabat-Zinn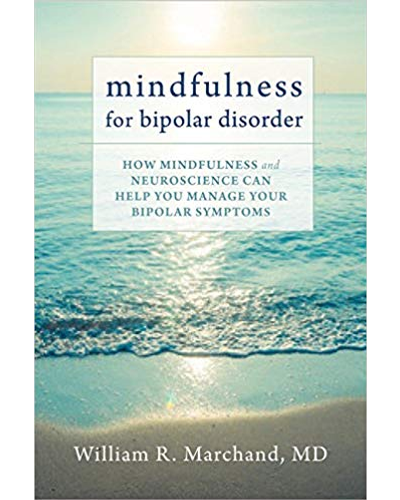 Mindfulness for Bipolar Disorder
How Mindfulness and Neuroscience Can Help You Manage your Bipolar Symptoms
William R. Marchand, MD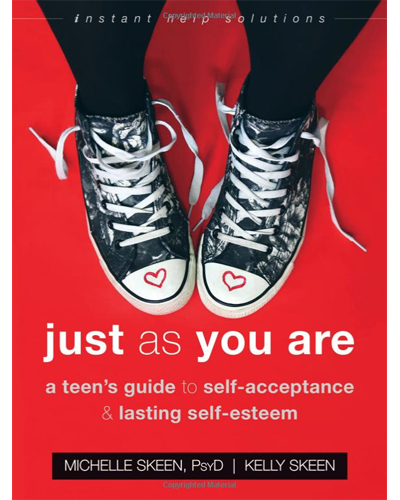 Just as You Are
A teen's guide to self-acceptance
& lasting self-esteem
Michelle Skeen, PsyD & Kelly Sceen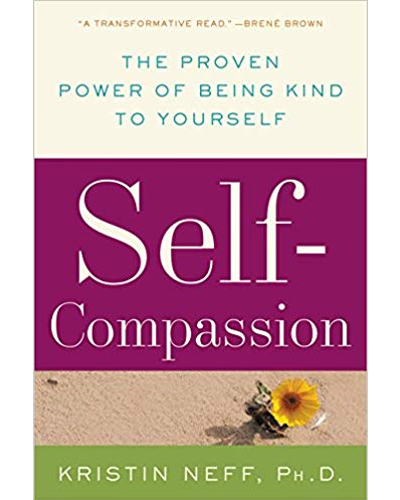 Self-Compassion
The Proven Power of Being Kind to Yourself
Kristen Neff, Ph.D.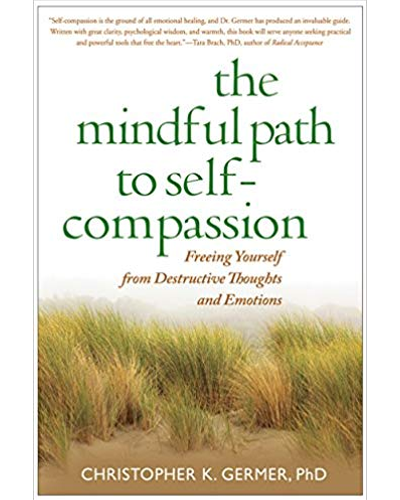 The Mindful Path to Self-Compassion
Freeing Yourself from Destructive Thoughts and Emotions
Christopher K. Germer, Ph.D.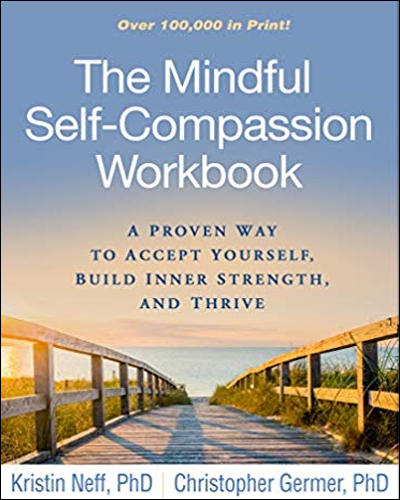 The Mindful Self-Compassion Workbook
A Proven Way to Accept Yourself,
Build Inner Strength and Thrive
Kristen Neff, Ph.D. | Christopher Germer, Ph. D.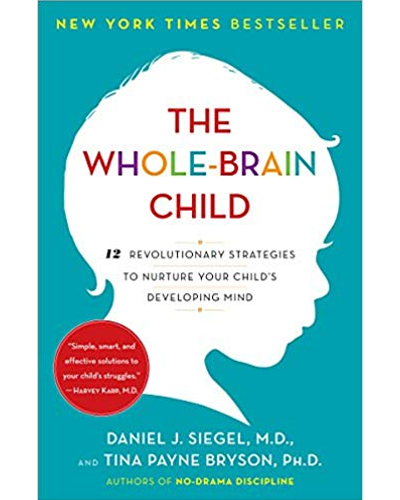 The Whole Brain Child
12 Revolutionary Strategies to Nurture Your Child's Developing Mind
Daniel J. Siegel and Tina Payne Bryson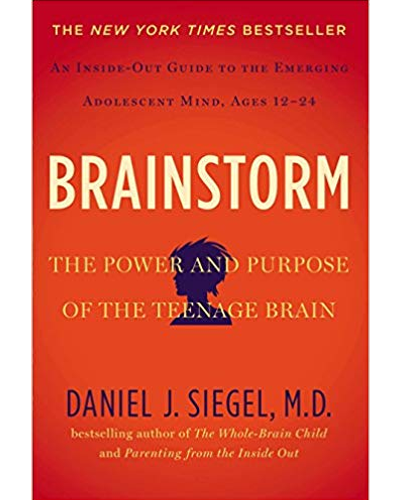 Brainstorm
The Power and Purpose of the Teenage Brain
Daniel J. Siegel, M. D.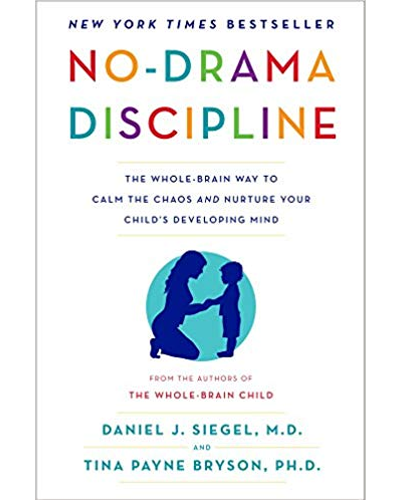 No Drama Discipline
The Whole-Brain Way to Calm the Chaos and Nurture Your Child's Developing Mind
Daniel J. Siegel, M. D. and Tina Payne Bryson, Ph.D.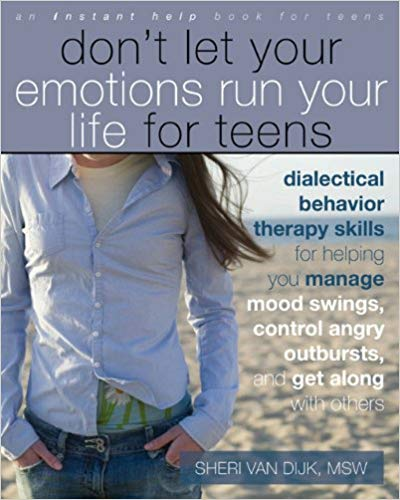 Don't Let Emotions Run Your Life for Teens
Dialectical Behaviour Therapy Skills for Helping You Manage Mood Swings, Control Angry Outbursts, and Get Along with Others
Sheri Van Dijk
How to Talk So Kids Will Listen & Listen So Kids Will Talk
Adele Faber and Elaine Mazlich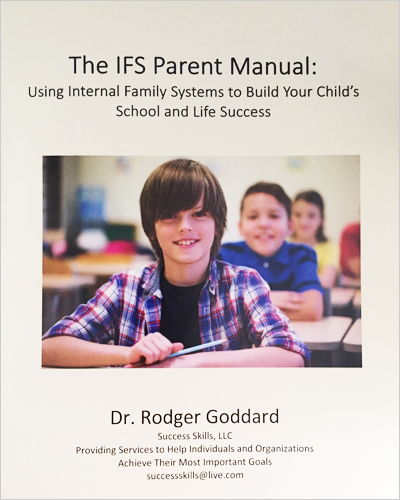 The IFS Parent Manual
Using Internal Family Systems to Build Your Child's School and Life Success
Dr. Rodger Goddard

Couples and Relationships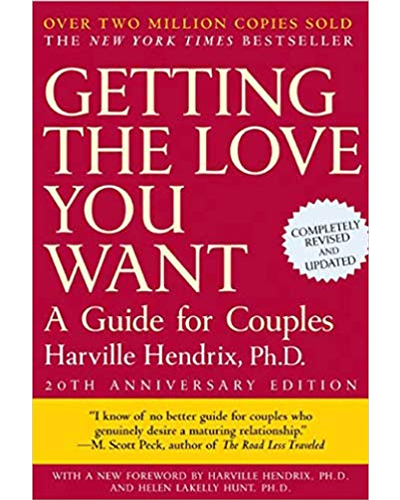 Getting the Love You Want
A Guide for Couples
Harville Hendrix, PhD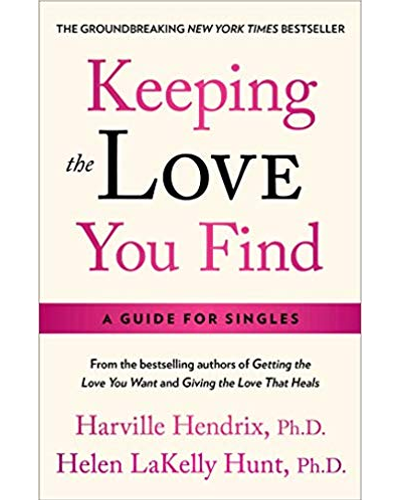 Keeping the Love You Find
A Guide for Singles
Harville Hendrix, PhD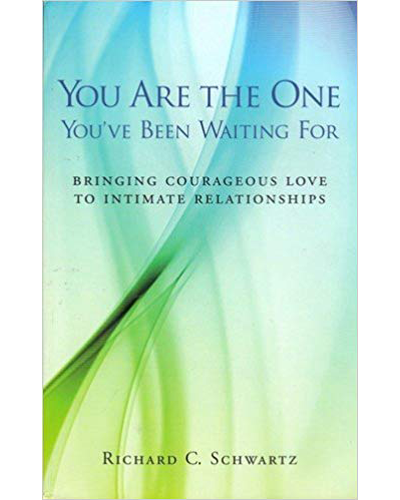 You Are the One You've Been Waiting For
Bringing Courageous Love to Intimate Relationships
Richard C. Schwartz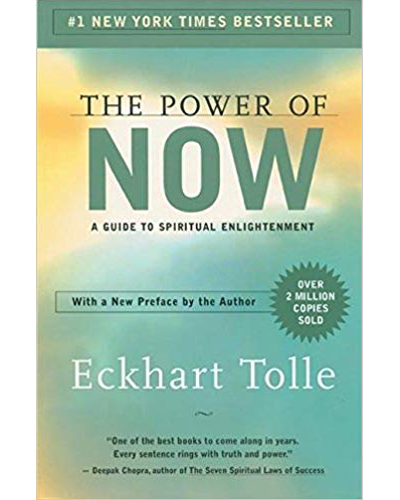 The Power of Now
A Guide to Spriritual Enlightenment
Eckhart Tolle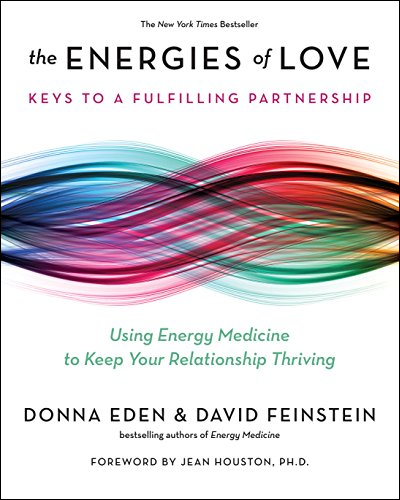 The Energies of Love
Using Energy Medicine to Keep Your Relationship Thriving
Donna Eden and David Feinstein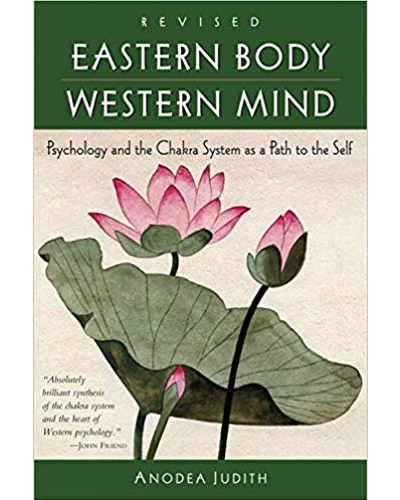 Eastern Body, Western Mind
Psychology and the Chakra System as a Path to the Self
Anodea Judith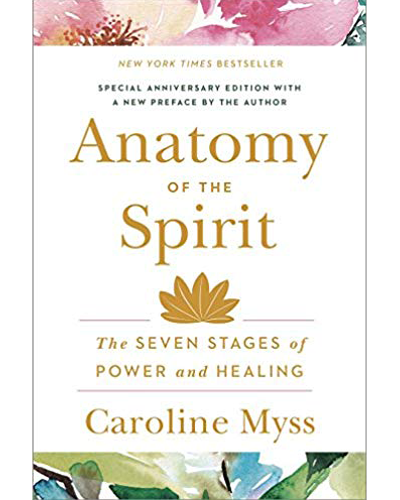 Anatomy of the Spirit
The Seven Stages of Power and Healing
Caroline Myss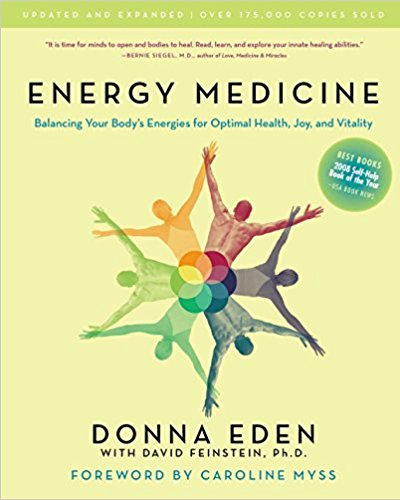 Energy Medicine
Balancing Your Body's Energies for Optimal Health, Joy and Vitality
Donna Eden with David Feinstein, Ph.D.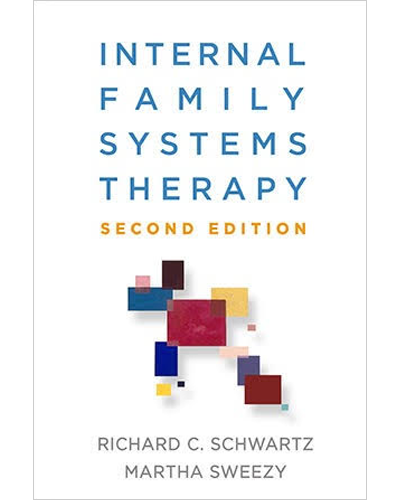 Internal Family Systems Therapy
Second Edition
Richard C. Schwartz & Martha Sweezy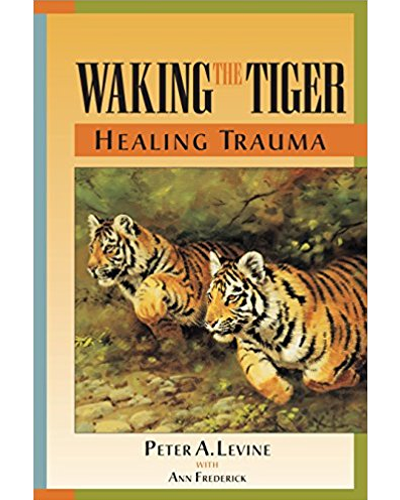 Waking the Tiger
Healing Trauma
Peter A. Levine Ph.D. with Anna Frederick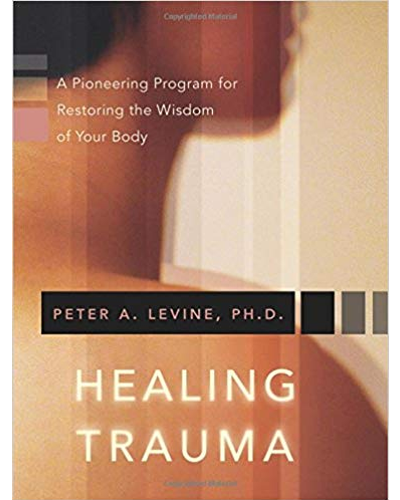 Healing Trauma
A Pioneering Program for Restoring the Wisdom of Your Body
Peter A. Levine Ph.D.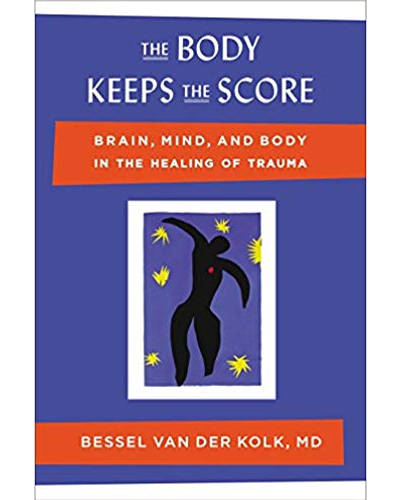 The Body Keeps the Score
Brain, Mind, and Body in the Healing Trauma
Bessel van der Kolk, M.D.
Stress – Body/Health Impacts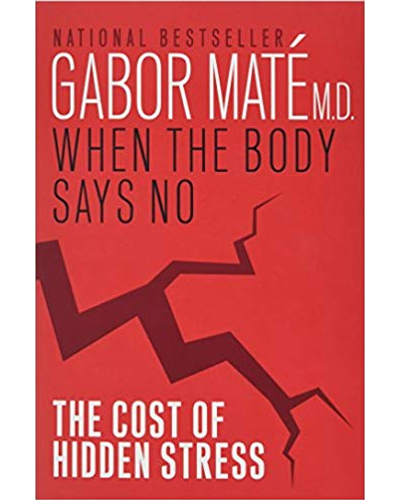 When the Body Says No
The Cost of Hidden Stress
Gabor Maté M.D.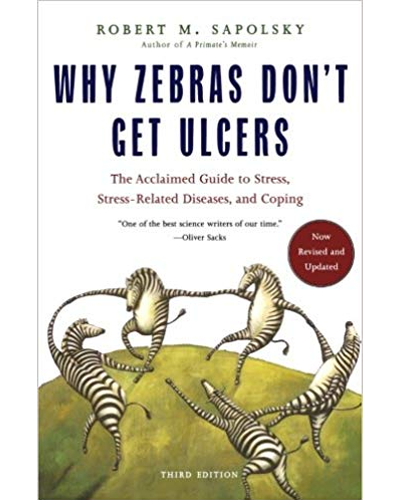 Why Zebras Don't Get Ulcers
The Acclaimed Guide to Stress. Stress-Related Diseases, and Coping
Robert M. Sapolsky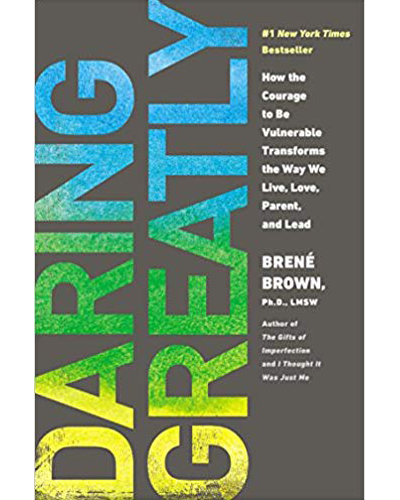 Daring Greatly
How the Courage to Be Vulnerable Transforms the Way We Live, Love, Parent, and Lead
Brené Brown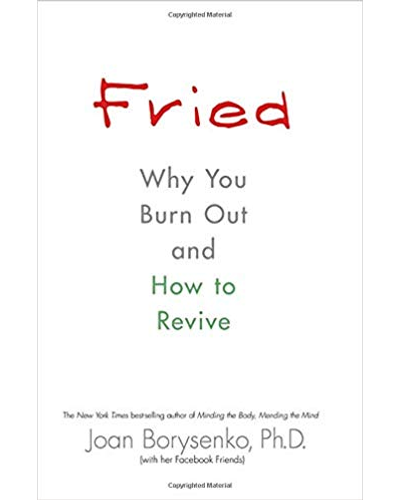 Fried
Why You Burn Out and How to Revive
Joan Borysenko, Ph.D.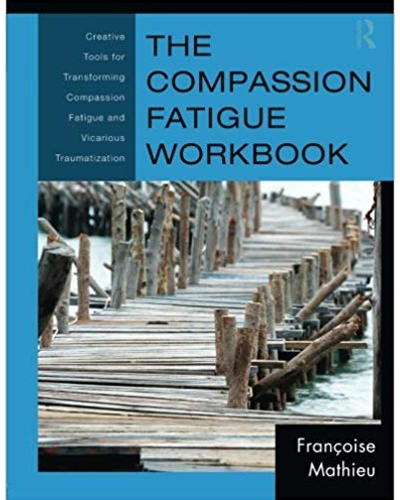 The Compassion Fatigue Workbook
Creative Tools for Transforming Compassion Fatigue and Vicarious Traumatization
François Mathieu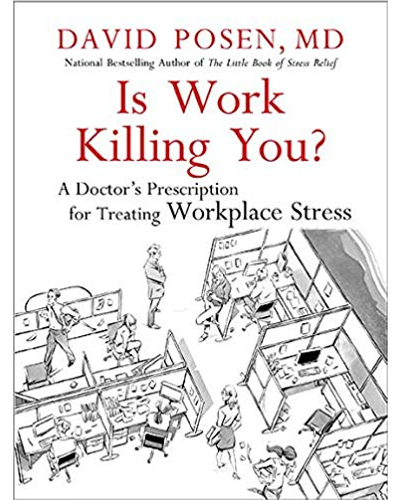 Is Work Killing You?
A Doctor's Prescription for Treating Workplace Stress
David Posen, MD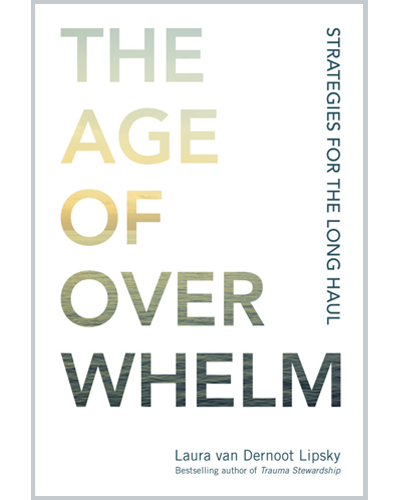 The Age of Overwhelm
Strategies for the Long Haul
Laura van Dernoot Lipsky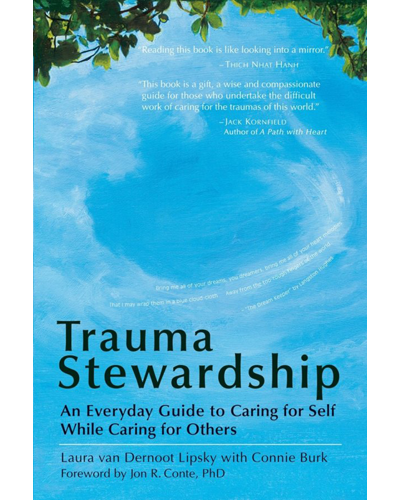 Trauma Stewardship
An Everyday Guide to Caring for Self
While Caring for Others
Laura van Dernoot Lipsky & Connie Burk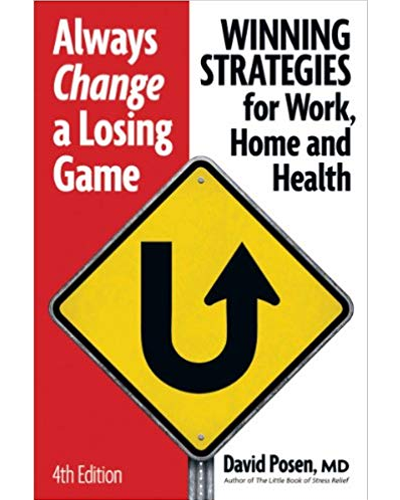 Always Change a Losing Game
Winning Strategies for Work, Home and Health
David Posen, MD
The Mindful Caregiver
Finding Ease in the Caregiving Journey
Nancy L. Kriseman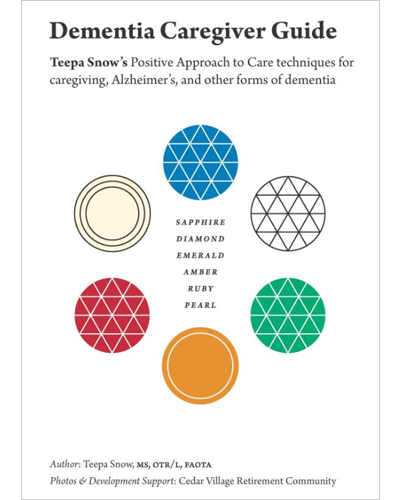 Dementia Caregiver Guide
Teepa Snow's Positive Approach to Care techniques for caregiving, Alzheimer's and other forms of dementia
Teepa Snow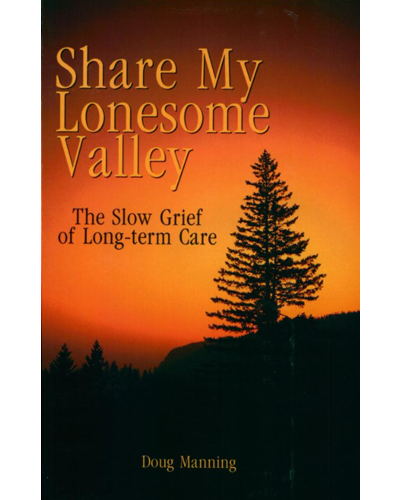 Share My Lonesome Valley
The Slow Grief of Long-term Care
Doug Manning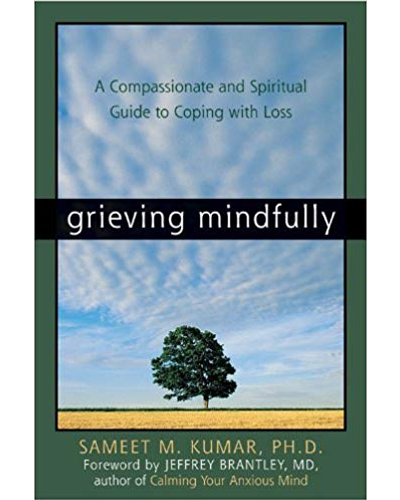 Grieving Mindfully
A Compassionate and Spiritual Guide to Coping with Loss
Sameet M. Kumar, Ph.D.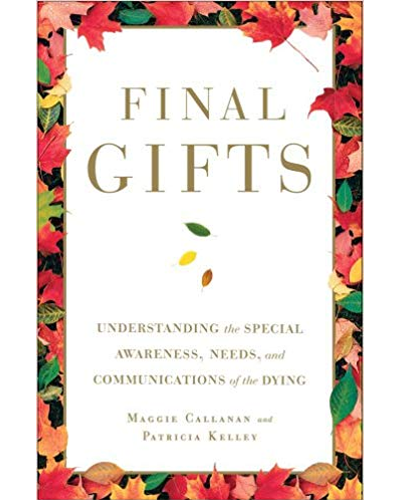 Final Gifts
Understanding the Special Awareness, Needs, and Communication of the Dying
Maggie Callanan and Patricia Kelley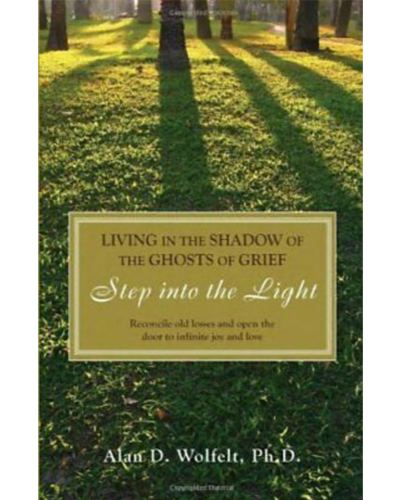 Step into the Light
Reconcile old losses and open the door to infinite joy and love.
Alan D. Wolfelt, Ph.D.