Mindful Self-Compassion (Online)
with Robin Beardsley, MD & Elizabeth Parsons, MD

Mondays: 4:00 – 6:00pm (2 hrs.)
Oct. 30 – Dec. 18, 2023 (Course is Full) Contact Robin Beardsley MD to be placed on the Waiting List for Winter Course
Oct. 30
Nov. 6, 13, 20, 27
Dec. 4, 11, 18
Location: Online via ZOOM telehealth (PHIPA compliant) platform
Retreat: Sat., Dec. 9, Location: ONLINE 9:30am – 12:30pm (Open to Alumni)
After registration we will contact you for an intake consultation.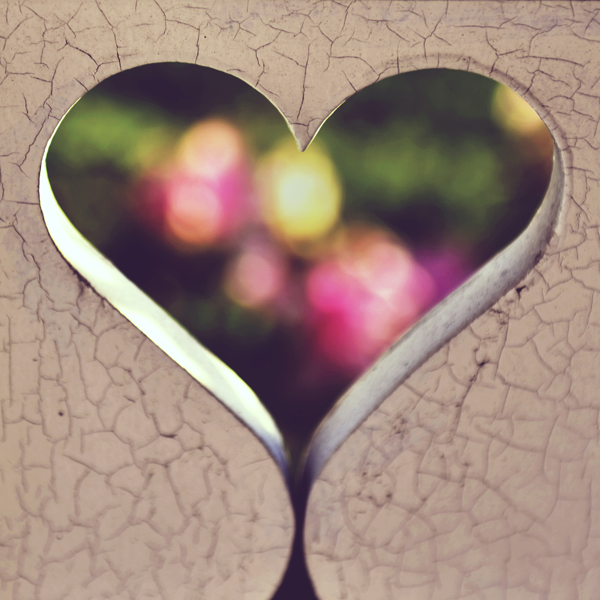 Cost: The course is covered by OHIP (by referral – see above)
Objective
Mindful Self-Compassion (MSC) is an empirically-supported, 8-week, training program designed to cultivate the skill of self-compassion through self-kindness, common humanity, and mindful awareness. "With self-compassion, we give ourselves the same kindness and care we'd give to a good friend." ~ Kristin Neff
Learn more about Mindful Self-Compassion
Topics
Practice self-compassion in daily life.
Understand the empirically-supported benefits of self-compassion.
Motivate yourself with kindness rather than criticism.
Handle difficult emotions with greater ease.
Transform challenging relationships, old and new.
Manage caregiver fatigue.
Practice the art of savouring, gratitude, & self-appreciation.
What to Expect
Program activities include meditation, short talks, experiential exercises, group discussion, and home practices. The intention over the 8-week course is for participants to directly experience self-compassion and learn practices that evoke self-compassion in daily life. MSC includes 8 weekly sessions, in addition to an online or in person retreat depending on the course you are taking. Prior to registering, participants should plan to attend every session and practice mindfulness and self-compassion at least 30 minutes per day throughout the program.
Prerequisites
No previous experience with mindfulness or meditation is required to attend MSC.
Presenters: Robin Beardsley, MD & Elizabeth Parsons, MD
Robin Beardsley, MD CCFP is a physician who practices psychotherapy and a trained teacher in Mindful Self-Compassion. She has always had a passion for care for the caregiver. MSC helps to meet this passion and fits with her positive psychology approach. 
Elizabeth Parsons, MD CCFP is a physician who practices psychotherapy in Ottawa. She has training in Sensorimotor Psychotherapy and Internal Family Systems therapy. She loves bringing the concepts and practices of Mindful Self Compassion to her work with both individuals and groups.
The concepts, practices, and practical tools that you both offered, emulate, and taught feel like the missing puzzle piece for me. Although the course was eight weeks long, and I am only entering the threshold of this journey, I finally feel equipped, with tangible, concrete ways, to actually take care of myself. To give myself what I need, instead of looking for it somewhere else. In really difficult moments, I am beginning to know how to actually care for myself, in a very authentic and visceral way. This feels so hopeful, and so empowering.
Adding the self-compassion component to my already established mindful practice has given me a new foundation of hope to move forward from.
This course is "Life Changing". The gratitude I feel for these two women, teachers with such skill and so much heart and wisdom who skillfully shared their knowledge and created a "safe space" to learn, heal and grow. My heart goes out to them and all the amazing women who participated in this course.
As a physician, I found that the course provided valuable tools that I now use everyday and which help to improve my response to stressful situations with greater clarity and effectiveness.
Care for the Caregiver – Self-Compassion for Health Care Communities (SCHC)

with Robin Beardsley, MD
6 – 1 hour Sessions ONLINE VIA ZOOM
September 6, 13, 20, 27, October 4, 11, 2023
5:30pm – 6:30pm PACIFIC TIME
Early Bird Rate of $195 until Aug. 15th • After Aug. 15th $220
This workshop is for anyone who is working with others in a caregiving capacity:
therapists, counselors, pastoral caregivers and health care providers.
Caregiver Fatigue (CF) characterised by profound emotional and physical exhaustion often accompanied with resentment and decreased job satisfaction. Many of us already felt overburdened in our jobs, especially given the last few years. Many more therapists are reporting some degree of caregiver burnout or fatigue during this pandemic. CF is a form of relational pain, one of connection, having emotional resonance with someone we care about who suffers. This is compounded when there is an increase in those suffering, and when we are experiencing situations and suffering similar as those for whom we are caring.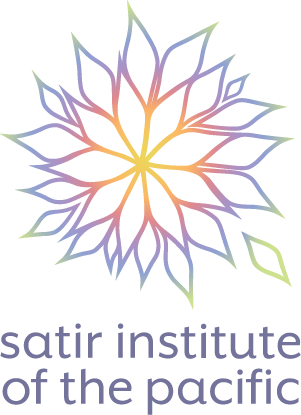 Self-Compassion for Health Care Communities (SCHC) is a 6-hr evidence-based healthcare adaptation of Mindful Self-Compassion, the empirically supported program of Dr. Kristin Neff and Dr. Chris Germer. Compassion not only includes kindness, but also fierceness to protect and motivate oneself. As opposed to other self-care techniques, self-compassion practices can be used on the spot while at work with patients and colleagues. This training aims to improve well being and personal awareness and provide some tools to meet distressing emotional situations as they occur at work and at home.
In research published in the Journal of Clinical Psychology, Neff.Knox.2020, the SCHC program was found to significantly:
Decrease: Depression, Stress, Secondary Traumatic Stress and Burnout
Increase: Self-compassion, Mindfulness, Compassion for others, Job Satisfaction in healthcare professionals
Satir Institute of the Pacific
201, 20627 Fraser Highway
Langley, BC V3A 4G4
1-604-546-1539
Inner Resiliency Training: Self-Compassionate Mindfulness
for those with Mild Traumatic Brain Injury
with Robin Beardsley, MD
Alternate Fridays: 11:00 – 12:00pm (6 sessions) (Closed Group)
Prerequisite: Concussion Support Group Only
Mandatory: 2 Intro Classes
Participants: min. 6 – max. 15
Location: ONLINE using ZOOM telehealth platform
Course covered by OHIP* (must provide OHIP details upon registration)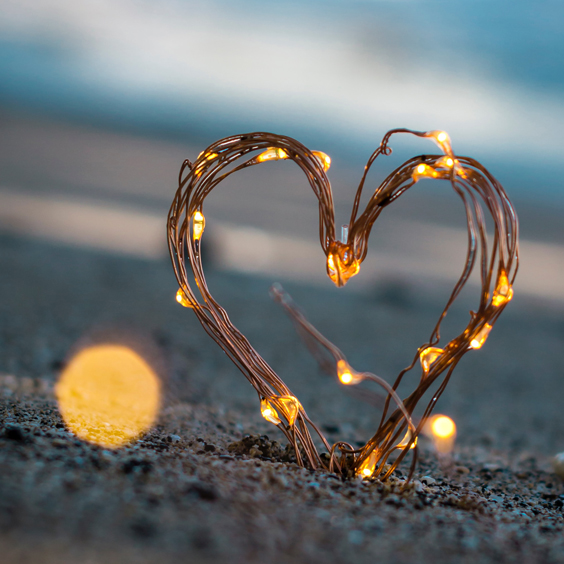 Objective
Many who have experienced a brain injury have difficulty coping with everyday life. It can be very frustrating to not be able to do the things you once did. Sometimes this frustration can lead to many emotions which activate our limbic system and our threat-defense system making it even more difficult to respond to situations. We can become more critical of ourselves and our abilities. Our thinking brain goes off-line and we are unable to respond as we might like.
Inner Resiliency Training (IRT) is a 6-week course in which we will explore impacts of ABI (Acquired Brain Injury) on those affected, caregivers and trainers using experiential, didactic and small group exercises. Participants will learn about and experience techniques aimed at cultivating mindfulness and self-compassion to respond more skillfully with day to day challenges based on the teachings of Kristin Neff and Chris Germer.
Inner Resiliency Training Aim
Continue to promote the tremendous benefit of the MBCT support program, which volunteers have generously run for several years:
Support the existing program by offering MBCT participants and leaders a course in mindfulness and self-compassion (at times that do not interfere with the MBCT support program)
Mindful Self-Compassion parallels and compliments the MBCT work and may help participants deal with their post-concussion symptoms and live with greater ease.
Refresh Mindfulness and add a Self Compassionate aspect.
Attendance
It is recommended that you attend all sessions if possible especially session 1. If you need to miss a session, please advise Robin if possible. Missing more than 2 sessions may mean you will not get the full benefit. 
Cost
Covered by OHIP – Participants must provide: OHIP info (name, address, date of birth, OHIP number & version code, expiry date)
Doctor's referral to Dr. Beardsley for ABI-group therapy.
If your physician is in a "Health Team", they may wish to know that, since Dr Beardsley has a Focused Practice, there will be no impact on access bonuses.
Presenter: Robin Beardsley, MD
Robin Beardsley, MD is a Physician who practices psychotherapy and a Trained Teacher in Mindful Self-Compassion. She brings her presence, fun and experience to her workshops.