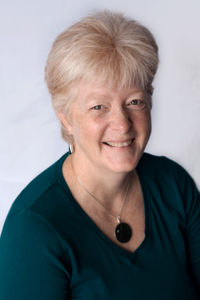 Your Compassionate Self with Robin Beardsley MD
Kanata, ON
F: 613-595-1600
E: Please fill in the form below to contact by email.
May you find what you are looking for.
May you find your compassionate self.
May you come home to who you really are.
May you feel safe.
May you have ease.
~ Robin
Contact Your Compassionate Self with Robin Beardsley MD
Please feel free to reach out to Robin if you are interested in more information regarding her courses, workshops or retreats. Or if  you or your organization would like to have an event taylored to your needs. Wanting to learn more about Mindful Self Compassion? Robin Beardsley MD is available for teaching and speaking engagements in Kanata or at your location.